SCO offers membership to a community. Community is more then a list of bullet points, but let's start with that: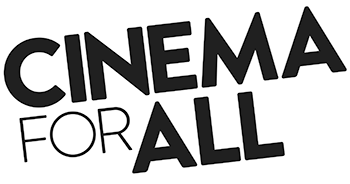 The single most important benefit to SCO members is being part of a community of like minded people. People who run small cinemas. As a member of SCO, you will be a member of a mailing list were all SCO members will share their experiences. This is an essential resource to help you operate your cinema effectively for your community.
Understanding the code of conduct and the conditions you need to live under while working with the distributors can be difficult. The SCO website will offer information and advice to members to help navigate these difficulties.
Free technical advice from out in house "Geek". The CineTechGeek. How to enhance and be more effective with your cinema using technology/software.
A place to go were you can ask those questions no one has any idea about.