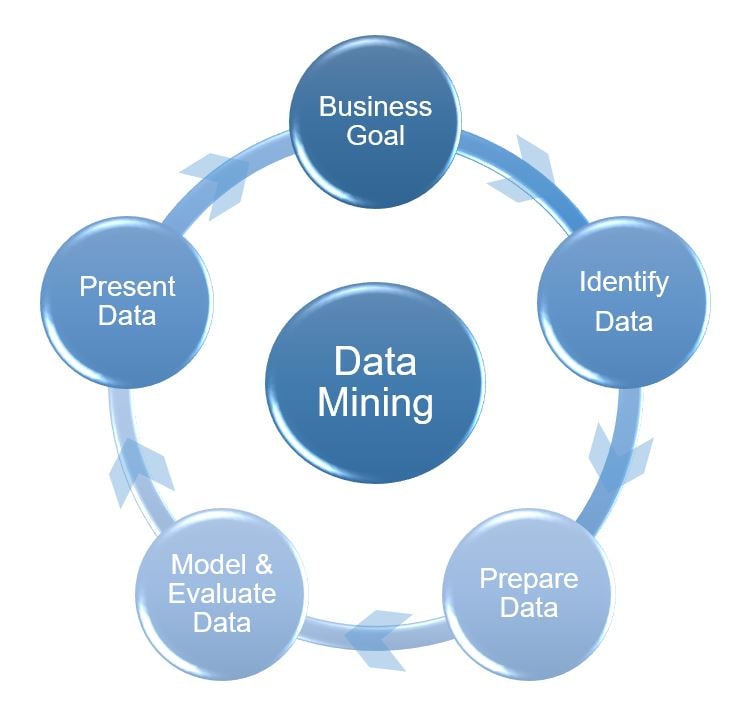 Data is the resource that is very powerful when put into the right context. To help small cinemas better understand their position in the market, SCO has adopted a tool that collects data about our industry. Specifically it collects data from most of the cinemas in Australia with regards to sessions and price.
See the online TOOL by clicking this link.
This tool helps a small cinema understand how it is placed compared to larger cinemas around them. With this information a small cinema is better equipped to make the right decision to improve its offering to the community. To be more competitive with surrounding environments and conditions.
If you would like a explanation of the data tool, please contact SCO and we will arrange a call to walk you through the tool.